Providing top of the line Portable Rentals and Septic Services.

Portable Toilets
For all your needs, serviced and ready to be delivered!

Events
Whether it is a concert, fair, athletic events or other type of event, let us handle your Special Events.
Construction
The standard Portable Toilet works great for any construction, remodeling, or other work site.

Septic Services
When Ya Gotta Go! offers Pumping and Maintenance of Septic Tanks.
Needing Tulsa portable toilet rentals for your construction site or event?
No Event Too Big Or Too Small
If you're planning an outdoor event in Tulsa, Oklahoma, you'll want to consider our portable toilet Tulsa services. These convenient portable toilets are essential to ensure the comfort and sanitation of your guests. WYGG port a potty rental Tulsa OK can provide the solution you need for any event, from weddings and festivals to construction sites and sporting events.
Same Day & Emergency Services Available!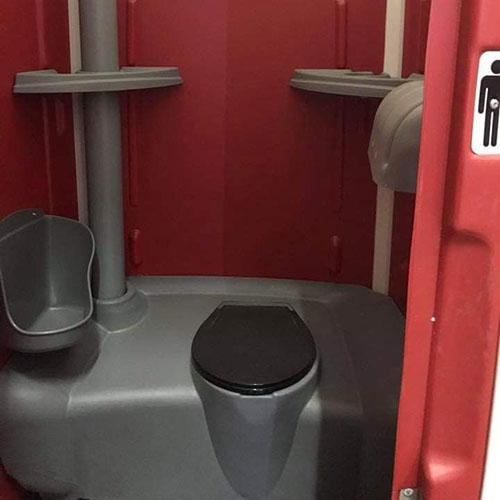 Portable Toilets
Weekly & Monthly
Special events & Construction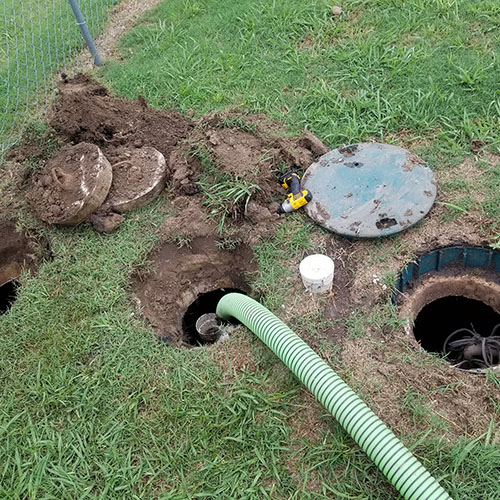 When it comes to finding the right portable toilet rentals Tulsa, you'll discover several options. Whether you refer to them as porta potty, portable toilet, or even porta john, the goal is the same – to provide clean and accessible facilities for your guests or workers. WYGG porta potty rental Tulsa services include various types of portable toilets to meet your specific needs.
One of the advantages of choosing a portapotty Tulsa rental is the convenience it provides. Instead of worrying about restroom facilities, you can rely on WYGG portable toilet rental of Tulsa OK to handle all the necessary arrangements. These portable toilets are easy to transport and set up, ensuring that your event runs smoothly without any restroom-related hassles.
What Customers Are Saying
"Steven and his crew are the best! Professional and quick service with the cleanest and freshest units our company has ever experienced! Thank you, When Ya Gotta Go! You're the only company we will call!"
"Great people and even better service!"
"Clean and smells great not like a Porta potty."
"Great customer service and a quick process. Thank you."